This gorgeous family was so much fun to work with. (Not to mention so photogenic).
It was actually pretty hard for me to choose my favorite ones because they were all so cute!
I also learned that they are the owners of
Board and Brew
in San Clemente.
Literally my favorite sandwich place!
It's a definite must when you visit San Clemente.
All the locals (especially my family) love it!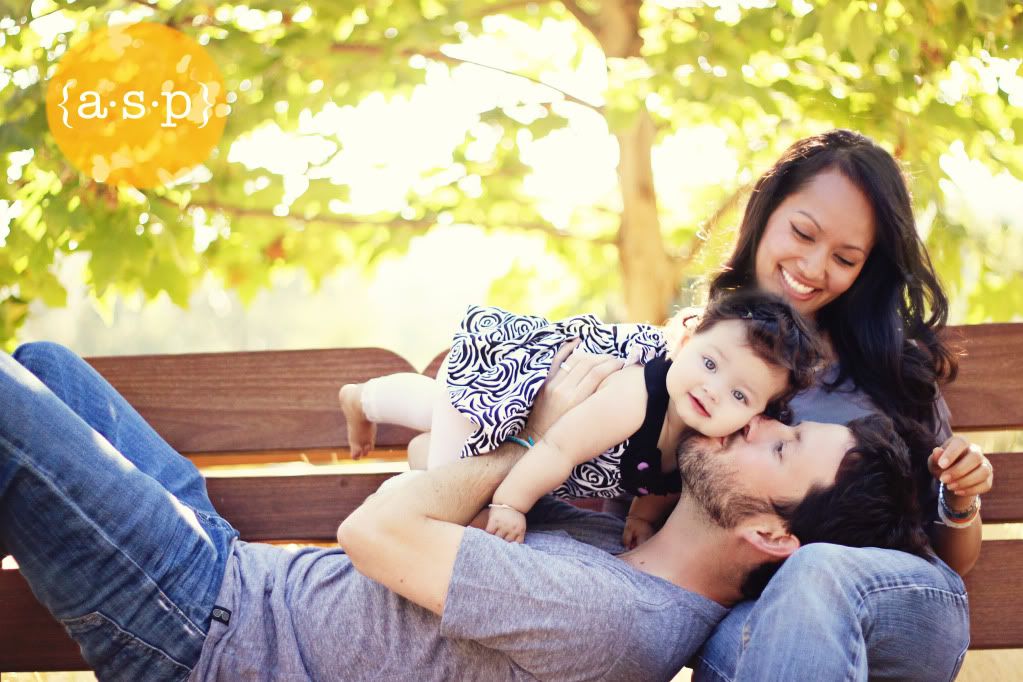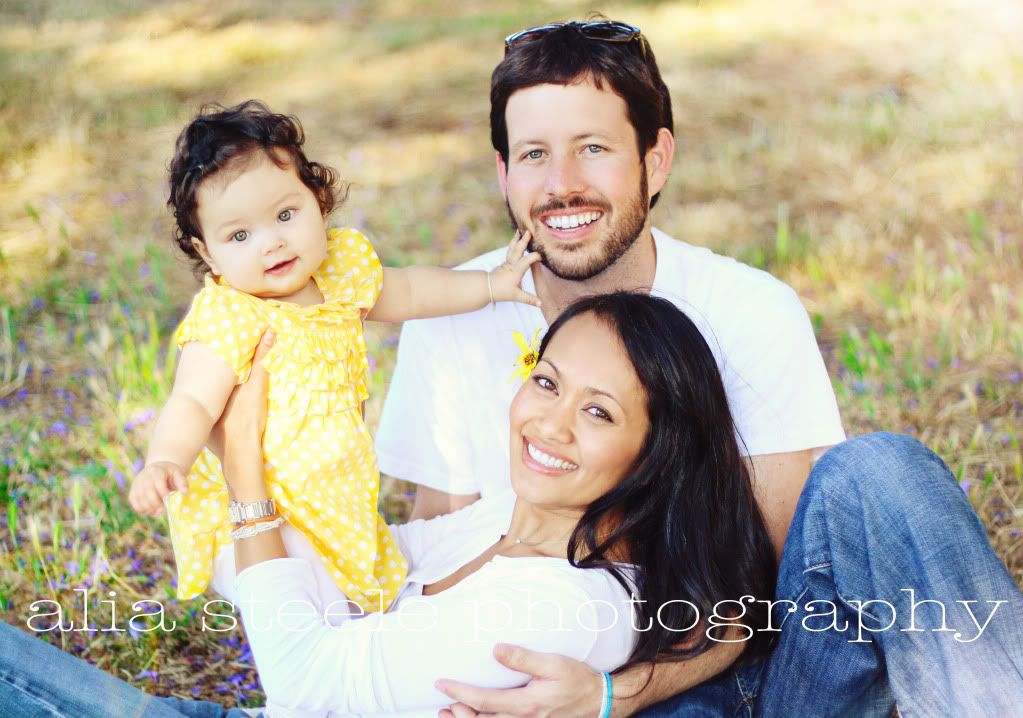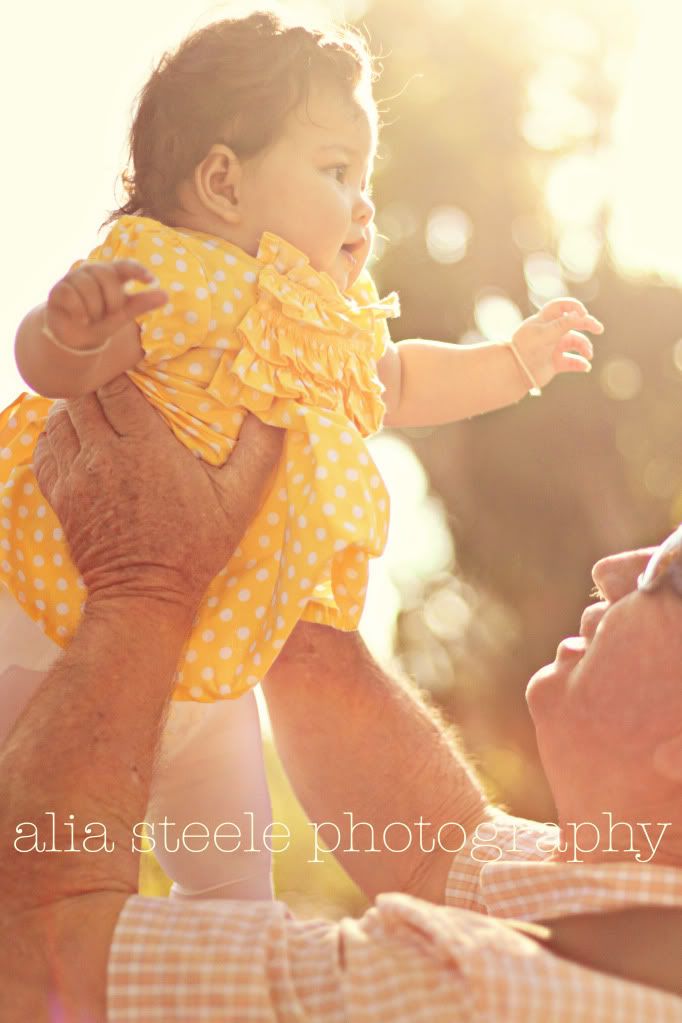 Such a fun family!